Mortgage Refinance
We can get you into a better place today. For Tomorrow.
How can a Mortgage Refinance help?
What is a Mortgage Refinance?
Refinancing means renegotiating your existing mortgage loan agreement, usually to access the equity in your home, or to lower other borrowing costs by taking advantage of a lower interest rate. Refinancing can help you consolidate debt or pay for other large expenses like education or renovations. When you refinance, you select new terms for your mortgage loan agreement.
If you mortgage refinance at the end of your mortgage term, you'll probably avoid prepayment charges. If you decide to refinance before your term is done, the prepayment charges might be relatively small compared to the savings offered by getting a new mortgage loan with a lower interest rate. Scheduling a free 1 hour consultation with us will help you factor in the cost vs. savings comparison to make the right decision.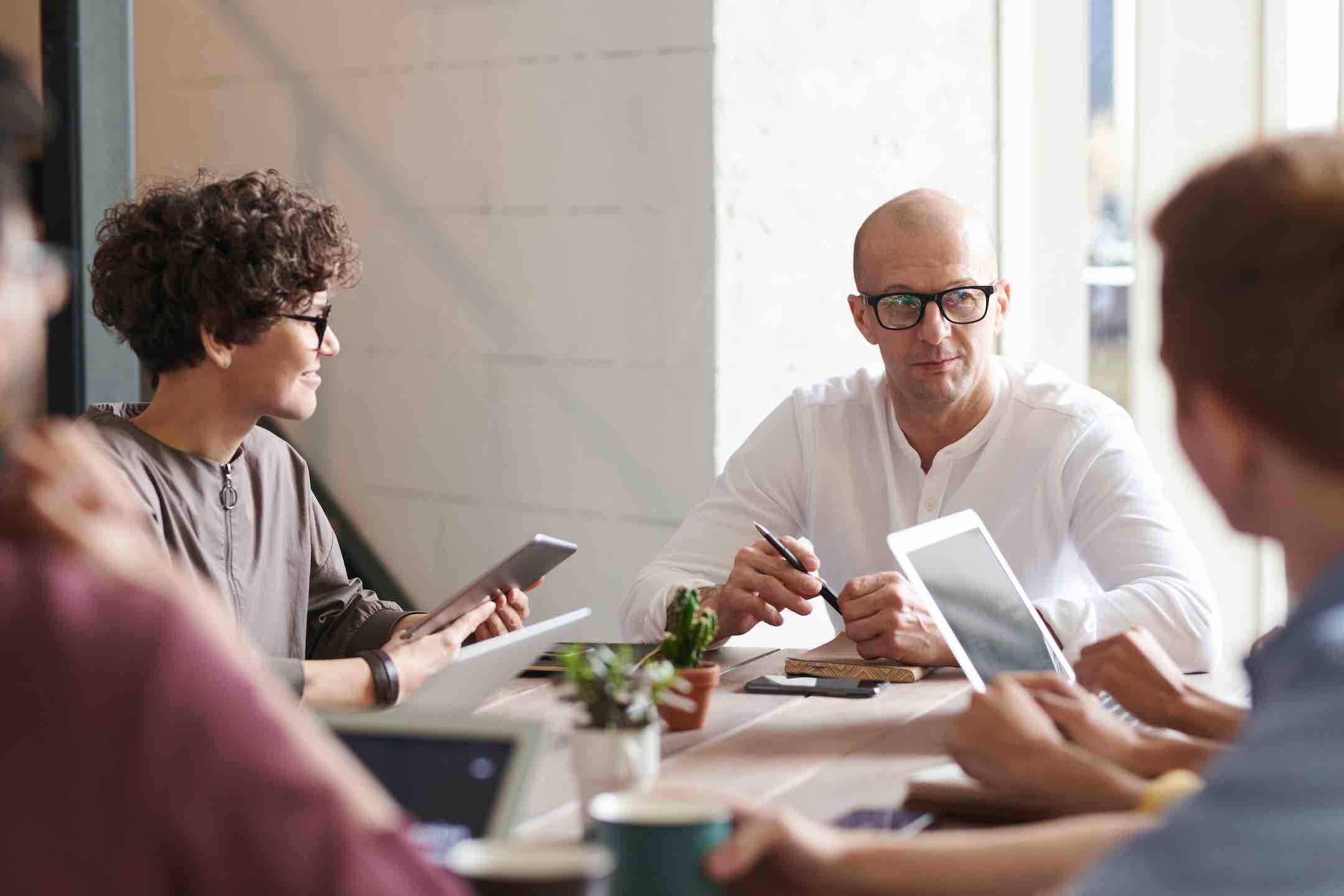 When you use our team for this life changing decision. You get our team for life!