Can I actually get a bad credit mortgage?
Yes you can!
With our team we can get you there, and into a stronger position for the future! 
What a Bad Credit Mortgage can do for you!
How can a B Lender help me?
"B" Lenders are an option for those denied by traditional A Lenders or for those looking for more flexibility, but they can often be the lender of choice for those with strong credit and stable incomes.
Alternative mortgage lenders may also be more accommodating to an individual's needs, such as providing interest-only mortgages to reduce monthly payments for those that are cash-strapped. This allows those that would otherwise not qualify for a traditional mortgage the opportunity to own a home.
Usually, a  bad credit mortgage lender or  'b'  lender mortgage is financed on 1 to 3 year terms (rather than 5 year terms) giving the borrower future stability to improve their circumstances and quickly transfer back without severe penalties to conventional lending outlets.
For clients that need capital but do not qualify through conventional banks for reasons. A 'B lender mortgage' provides a straightforward alternative
B lender mortgages are less rigid on qualifying requirements and enable much more leniency on: debt servicing ratios (thus facilitating higher affordability), lower than ideal credit ratings, non-conforming revenue streams and various sources of payment.
Bad credit mortgage or B lender mortgages come with a higher price tag in two ways: interest rate and closing costs. It's no mystery.
Bad credit mortgage or "b" mortgages also require a property assessment for all mortgages. We wouldn't specifically refer to this as a con… but it is an extra closing expense.
A bad credit mortgage or "b" Lender Mortgage needs a 20 percent minimum down payment. For borrowers, this is also not an obstacle to refinancing. For sales, however, if the buyers prepared only for the minimum down payment criteria of 5 percent, 10 percent or even 15 percent, it can easily impact buyers dramatically.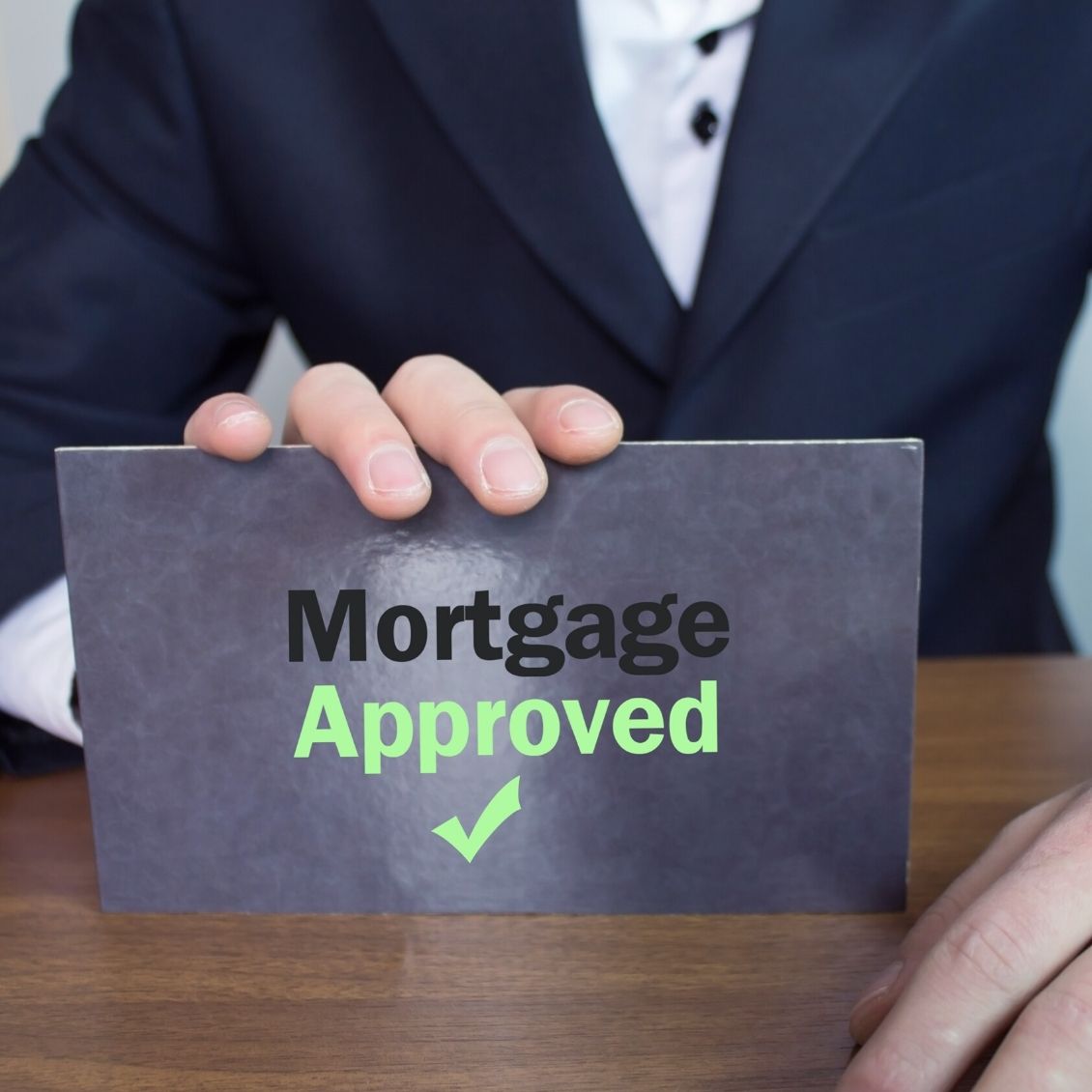 Our goal:
Get you into the house you want, and also to help you get back into a better position financially. Using a bad credit mortgage broker just might be the way to get back what you need.
When you use our team for this life changing purchase | You get our team for life!
You're one click away from a better future and getting a bad credit mortgage.