HOW WE EARN YOUR BUSINESS
Excellent to deal with. Have recommended to friends and family already. Looking forward to the next one. Thanks Kyle and Jessica
Kyle made the process quick, easy, and simple to understand. Would use Pragmatic again without a doubt.
I should have shared my review earlier. Kyle helped me and my wife secure our first home at the market peak of 2022. We made offers on countless properties only to be beat out in bidding wars. Many times we had less than 24 hours to make an offer. Kyle persisted and helped us without missing a beat. He went above and beyond by working with such tight deadlines, even providing videos to the seller to secure their confidence. Kyle was one of the only dependable sources of advice throughout our first home purchase and there are too many great reasons to list why I would recommend Pragmatic.
Reg Annie Nippard
2023-05-07
Great mortgage broker and team! Very knowledgeable and helped us understand every step. We were impressed with how quickly our questions were answered throughout the whole process, making it a relatively stress-free experience. They found a great rate for us, and by closing date got us an even better one! We definitely recommend Kyle and the team!
Reilly Renwick
2023-03-04
Kyle offered me exceptional advice on structuring my salary to qualify for a mortgage. His recommendations were clear, concise, and demonstrated his extensive knowledge of the mortgage industry. I would highly recommend using him as your Kelowna mortgage broker.
I'll be using Kyle for all my mortgage needs. He's great. Super responsive and knowledgeable.
Stephanie Elizabeth
2023-02-09
Awesome, fast service! Kyle is your go-to for mortgage brokering, he made everything so easy, and explained every step of the process. I've sent my family to him and he was able to help them from Kelowna while they are in Vancouver! 10/10!
Absolutely 5 star service. We are second time customers of pragmatic lending in the last 6 years. After owning three homes over the last 20 years we have not come across a more knowledgeable team to date. During our most recent mortgage renewal our own bank could not match the rate pragmatic lending got us. They are patient, trustworthy, and made our transition to a different bank seamless. We have saved a significant sum by trusting our instincts and using them again. Highly recommended.
They are so friendly and they helping you to get a good deal..the process is always on time..thank you so much Kyle Wilson and the whole team to helping us to make it happen..
Knowledgeable, fast, and extremely good at what he does. Kyle is very professional and attentive to keeping on top of things and help us secure the mortgage we wanted in a very short amount of time. Thank you Pragmatic. And we highly recommend him to anyone.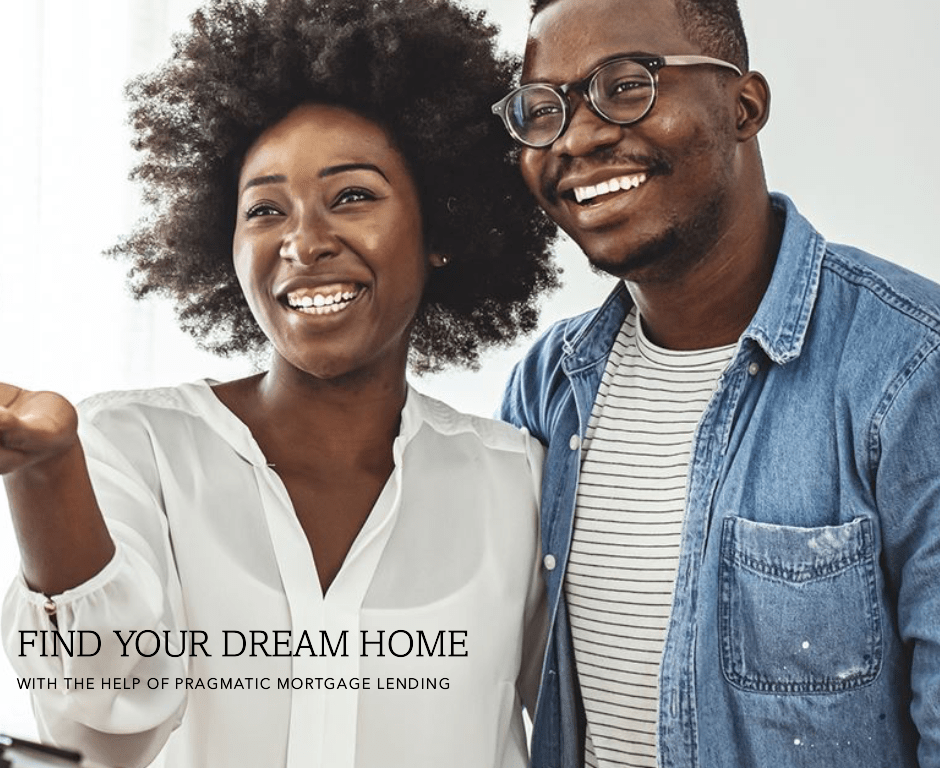 What is a Mortgage Broker?
A mortgage broker is your gateway to the best mortgage options in Calgary. With a comprehensive review of your credit score and an intricate understanding of your situation, your broker can recommend the most beneficial options available. They are devoted to ensuring you qualify to purchase your dream home, aligning with your unique scenario.
Role and Responsibilities of a Mortgage Broker
Working with a team like Pragmatic Lending will enthusiastically answer all your related questions. They undertake a detailed analysis of your credit and status to locate the best products for you. Their unyielding commitment to serving your best interests ensures you can navigate the entire application process with unparalleled ease, helping you to avoid the usual hassles and headaches.
How a Mortgage Broker Simplifies the Home Buying Process
Your Calgary broker is your ally, guiding you every step of the way through the application labyrinth. They are experts in making your application stand out, significantly boosting your chances of quick approval. Their profound knowledge of the terrain enables them to guide you towards the optimal solutions for your needs, helping you save time and avoid unnecessary stress.
What Are the Benefits of Using a Mortgage Broker in Calgary?
Your dedicated broker in Calgary relentlessly seeks the best for your individual needs. They provide access to a vast array of lenders and products, ensuring you secure the best interest rate and terms to fit your distinct scenario.
Access to a Variety of Lenders
From traditional banks to diverse financial institutions, a Calgary broker guarantees extensive access to a myriad of lenders. Your varied needs, be it flexibility, lower interest rates, or other specific requirements, will be seamlessly accommodated, assuring you obtain the right for you.
50+ Banks, Credit Unions and Lenders
Personalized Mortgage Solutions
With a keen understanding of your and mortgage needs, your broker crafts solutions explicitly tailored to your unique scenario, ensuring your harmonizes with your lifestyle and long-term aspirations.
Finding solutions since 2012.
When Should You Consult a Calgary Mortgage Broker?
If you're contemplating applying for a in Calgary, don't hesitate! Your broker is ready and able to help, transforming the intricate process into a straightforward, enjoyable experience. They guarantee you are well-prepared and comprehensively informed, assisting you to stride forward with utmost confidence.
How Can a Calgary Mortgage Broker Assist You?
In the diverse and dynamic realm of Calgary's real estate, a broker is your unwavering ally. They ensure you secure the best to harmoniously fit your needs and unique scenario.
Mortgage Broker Calgary: Your Trusted Partner
Choose a Calgary mortgage broker for a magnificent and stress-free experience. Revel in personalized service, custom-crafted solutions, and the most competitive terms and rates in Calgary.
Ensuring a Smooth and Efficient Mortgage Process
Your journey to obtaining a in Calgary is significant, treated with meticulous attention to detail, proactive problem-solving, and a consistent commitment to efficiency and smoothness.
Embrace the promise of unwavering support and embark on your Calgary home journey with assurance, clarity, and the joy of knowing you're in expert hands. Your broker in Calgary is here to guide you every step of the way, ensuring you get the that's impeccably right for you.